Cargo handling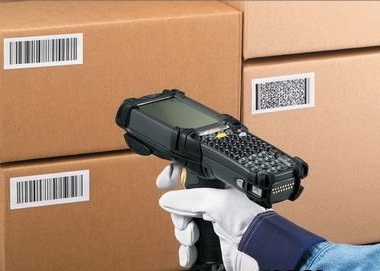 Organizing the warehouse handling of cargo according to European principles and technologies allows us to carry out any actions relating to cargo handling and stock accounting.
List of services for cargo handling provided by ukrlogistica.localhostpany:
Handling, loading and unloading operation using modern warehousing machinery;
Palletizing, packaging and labeling of goods;
Automated control at the stage of selection and shipment of goods;
Orders batching by cargo handling method: FIFO, FEFO, BBD, PROD using data acquisition terminals;
Weekly inventory;
Tracking the location of cargoes.
Highly qualified staff and working efficiently and easily warehousing processes ensure quality handling of your cargo.