Secure storage of frozen and refrigerated goods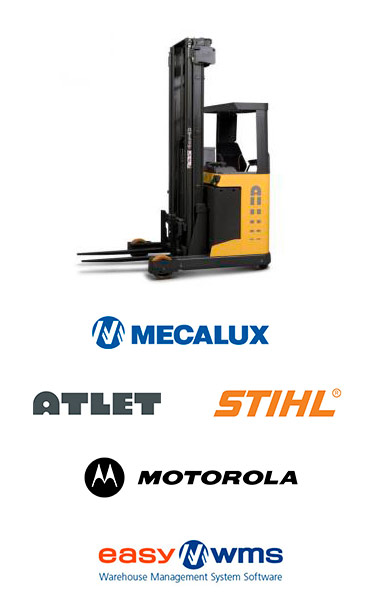 The availability of modern storage facilities, human resources and experience in management of warehousing logistics allow the ukrlogistica.localhostpany to implement a full range of warehousing services. Currently, the total area of warehouse premises is about 20,000 square meters. Temperature conditions of warehouse premises are -24 to +6°C.
European equipment is used:
High-quality storage rack systems MECALUX;
Handling equipment Atlet, STIHL;
Data collection terminals Motorola.
The Company's warehouses are equipped with:
Electronic Control System of Temperature Conditions;
CCTV system;
Security and Access Control System;
Fire Alarm System;
ukrlogistica.localhostpany uses modern WMS System, which provides automation and systematization of warehousing operations.
Our advantages of using the WMS System:
Active management of warehousing operations;
Increase in speed for selection of goods;
Obtaining the accurate information about the location of the goods at the warehouse;
Effective management of fresh goods;
Obtaining a tool for improving the efficiency and the development of processes on the goods handling at the warehouse;
Optimizing the use of storage spaces.
Working with us, you will stand assured of the safety of your cargo!