Customs Terminal Services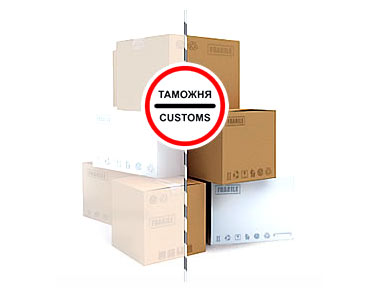 Customs Terminal Services offered by us are not only a guarantee of quality and quick completion of all customs formalities, but also business offers, which are distinguished by optimal pricing policy for each type of customs services.
We offer:
Import & export clearance;
Clearance of Multiple Product Customs Declarations (more than 50 items in one Customs Declarations)
Preparation of customs documentation, making of all necessary calculations (customs value, payments, taxes, privileges, and preferences);
Passing all the types of control: sanitary, veterinary, quarantine, environmental and radiological;
Completion of documents in Department for the Prevention of Unlawful Trading;
Drawing up the letters to the Customs;
Consultations on the issues of customs legislation;
Consultations at all stages of Foreign Economic Activities;
We provide services for the certification and registration of all types of permitting documents for all types of goods prior to the arrival of goods (if these actions do not conflict with applicable laws);
Short time of document issuing on a turn-key basis without client's participation;
Other services related to customs clearance.
We are ready to offer the client the best price for him | her, depending on the dynamics of cargo turnover, the homogeneity of cargo, its cost and other parameters.
If you contact us, you'll get professional services on customs clearance and the advise for foreign economic activities: for Customs legislation and tariffs, pre-payment and privileges, necessary documentation completion, foreign economic contracts and additional permits.
If you, have weighing all pros and contras, come to the conclusion that it will be difficult enough to pass all procedure by yourself, we should propose you to take advantage of our Company's offer. For your convenience, you can use our services one time or sign long-term service contract. We work with organizations of all forms of incorporation, and accept orders for the servicing any volumes of goods.
Cooperation with us will significantly reduce time and financial expenses required for customs clearance of your deliveries.