Documentary escorting of cargo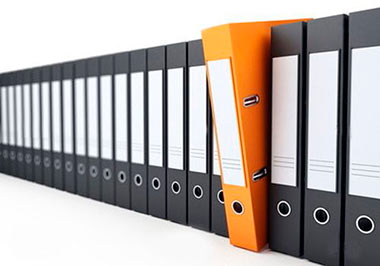 ukrlogistica.localhostpany monitors the location of supporting documents throughout the delivery chain and ensures the timely return of documents to the customer, also provides daily reports on the delivery of cargoes to their destination points.
Electronic Document Flow (On-line portal) is a solid foundation of logistics.
Advantages of working with on-line portal:
Direct interaction at the level of Automation and Record-keeping Systems allow reducing the number of defects due to the human factor and time to carry out all warehousing operations;
Automation and simplification of document flow;
Prompt displaying the scan copies of source documents;
The client in on-line mode can track and monitor the cargo location at every stage of performing the application (shipment);
Optimization of business processes.
We provide you with the most effective approach to the organization of transportations at the minimum cost.